qualification countdown
Noon, CT. July 1, 2023
– Noon, CT., July 1, 2024
how high
will you soar?
Top 10 achievers with the highest Trip Miles will receive a water view room.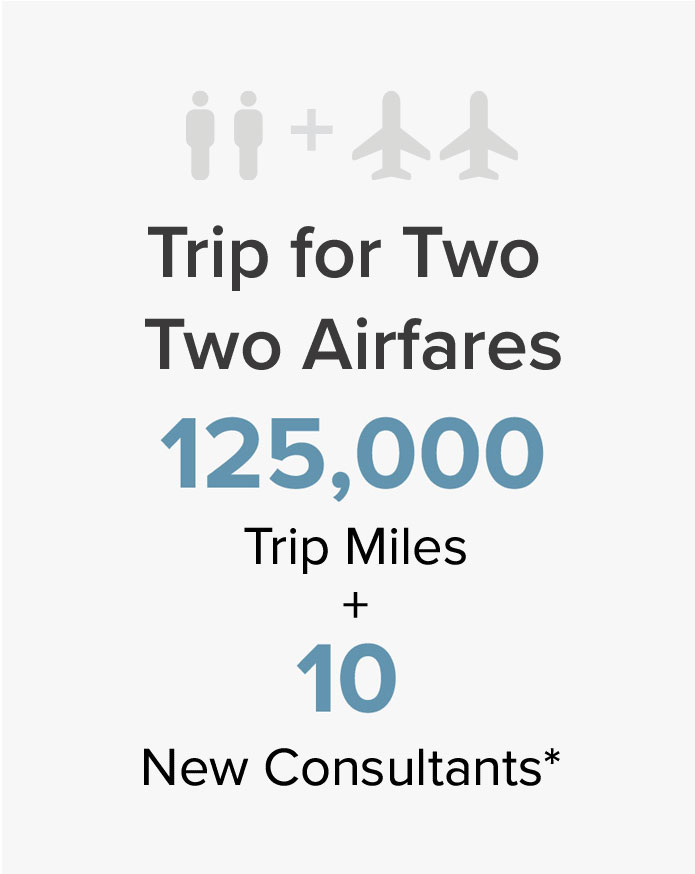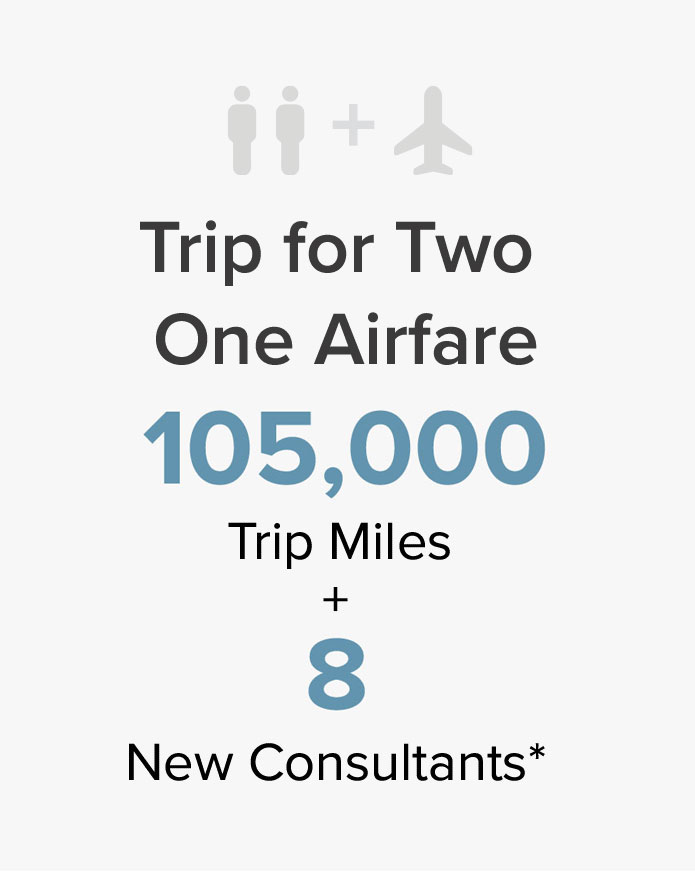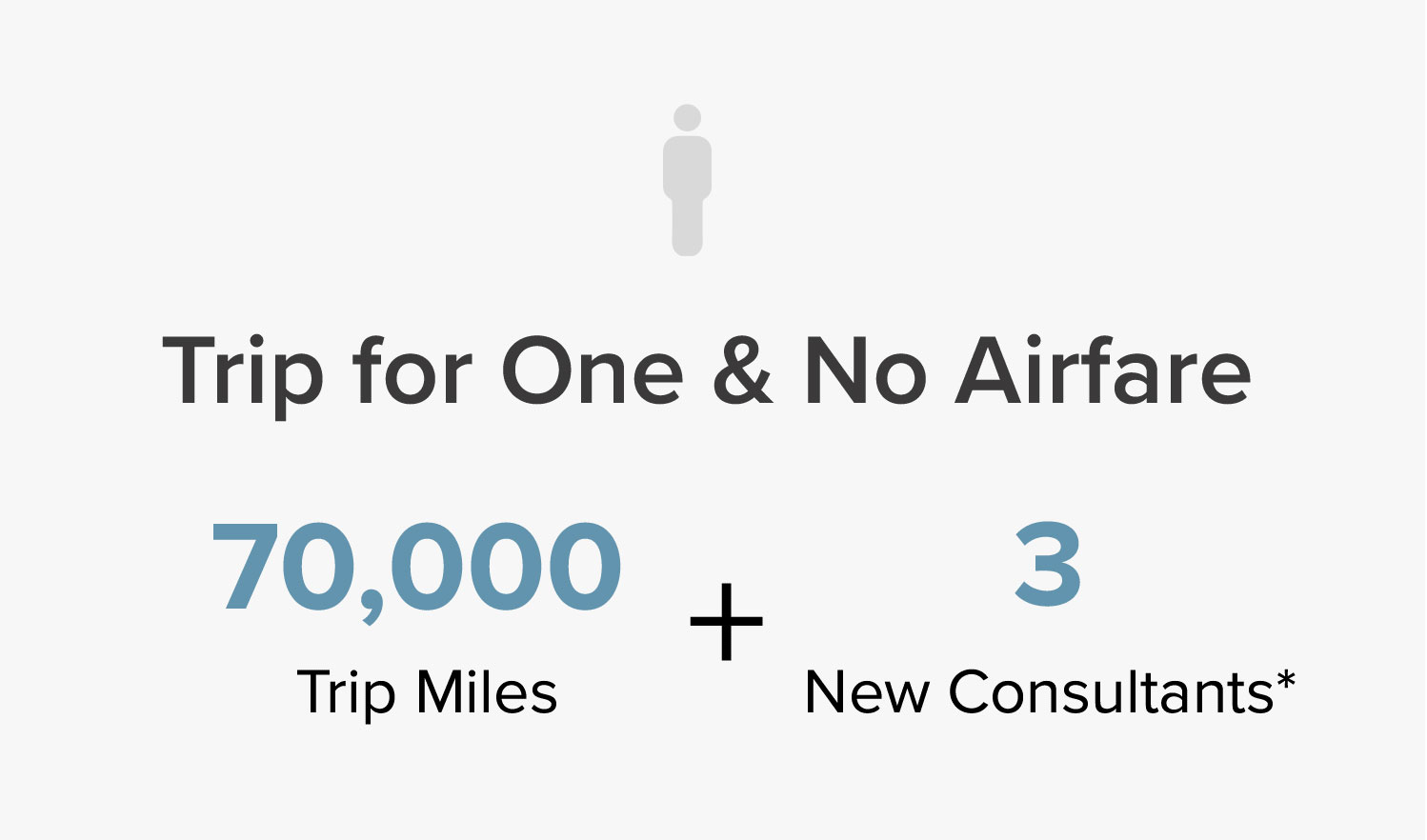 *Each New Personal Consultant must achieve $400 in Personal Retail Sales in their first 15 days.
4 easy ways to earn trip miles
Trip Miles can add up fast. Just keep doing what you're already doing!
Travel dates February 6–10, 2025
atlantis paradise island bahamas
The most popular resort destination in the Bahamas features the world's largest open-air marine habitat, an amazing white-sand beach and so much more!
map of atlantis
This eagle-eye view of the property includes The Royal, where Norwex incentive achievers will stay.
rules
1. All Consultant participants must be 18 years of age or older as of July 1, 2023, or when they join Norwex during the Earning Period to participate.
2. Air travel will be arranged from a major Canadian or U.S. gateway city through a Norwex-chosen travel agency. Expenses to and from the airport are the responsibility of the Consultant. Norwex will determine the major Canadian or U.S. gateway city.
3. Accommodations are based on double occupancy for all Consultants. (For example, someone who earns a trip for one with/without airfare will share a room with another achiever of a trip for one with/without airfare.)
4. Buy-ins for guests to the Bahamas will be based on availability and capacity requirements. To be considered a guest, the individual may not be a Norwex Consultant. The achiever may not take as their guest a Consultant who was active during the Earning
Period or at the time of travel.
5. The cost of buy-ins for the Bahamas will be published at a later date. Children's buy-ins may necessitate additional fees and/or a second room.
6. Only Norwex Consultants in good standing throughout the official Earning Period, up to and including the time of travel, are eligible to participate in the Annual 2023–2024 Incentive Trip. Good standing is defined as a Consultant who is compliant with all Norwex Policies and Procedures.
7. Norwex Consultants who are terminated during trip qualifications will not count as a qualified Personal New Consultant, and any terminated Consultants will need to be replaced to meet the minimum Personal New Consultant requirement for Team Builder.
8. Norwex Consultants who resign or are terminated, up to and including time of travel, will forfeit all incentive Trip Miles.
9. The travel dates to the Bahamas are February 6–10, 2025.
10. Achievers must notify their Home Office in writing should they choose to decline the trip award. Norwex will consider that notification final and no further changes will be accepted.
11. For the 2023–2024 Incentive Trip if you had a Personal New Consultant sign up in June of 2023 who qualified in August of 2023, the Trip Miles will count toward the 2023–2024 Incentive Trip.
12. Incentive trip is non-transferable. If you are unable to attend this trip, there is no alternate award available.
13. If an achiever chooses to extend their trip, they will be responsible for their air and transportation arrangements outside of the incentive trip travel dates. We strongly recommend confirming your hotel arrangements prior to booking your flights. Any changes to your flights after you are ticketed will be your responsibility.
For more information,visit: www.mcisemi.com/norwexBahamas2025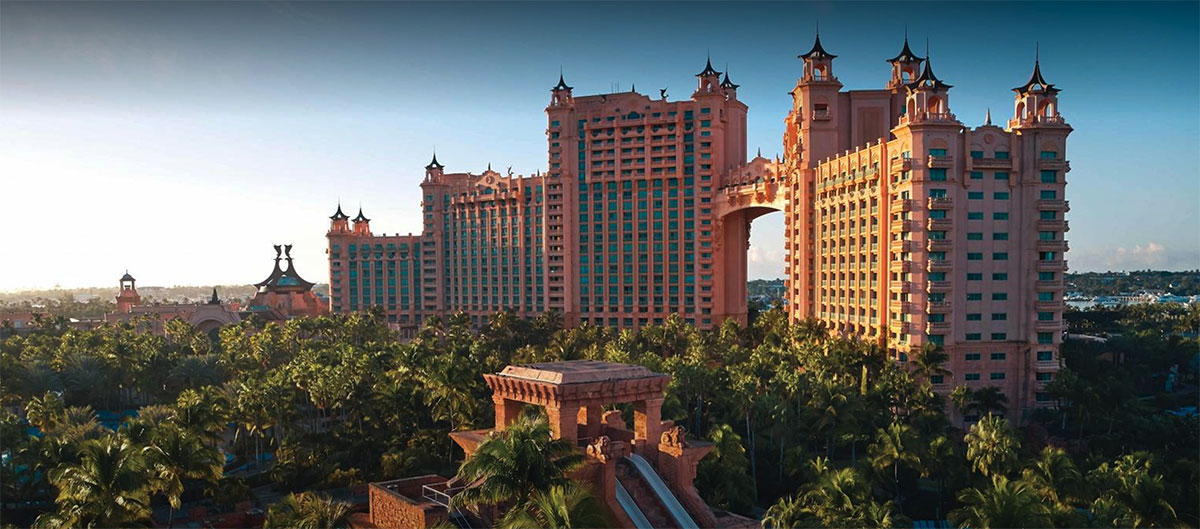 trip recognition
Congratulations to these Consultants who have earned the Bahamas, Believe! Incentive Trip as of September 1, 2023!
Trip for 2
Plus Airfare for 2
Sharon Tyler
Trip for 2
Plus Airfare for 1
Megan Slate
Min Vasquez
Trip for 1
Plus Airfare
Amy Dabbelt
Sev Howell
Emily Jones
Cindy McGrady
Bonnie Meelker
Ashley Neville
Lana Ranahan
Trip for 1

Donna Burkholder
Missy Carson
Jennifer Finch
Rhonda Hector
Carrie Koziel
Christine Oelhafen
Amy Seachris
Jennifer & Dale Vogt
Angie Werner